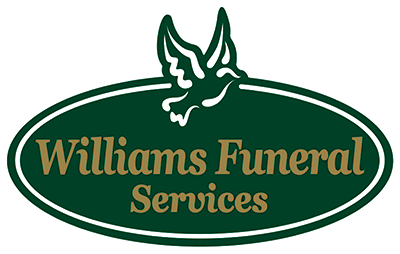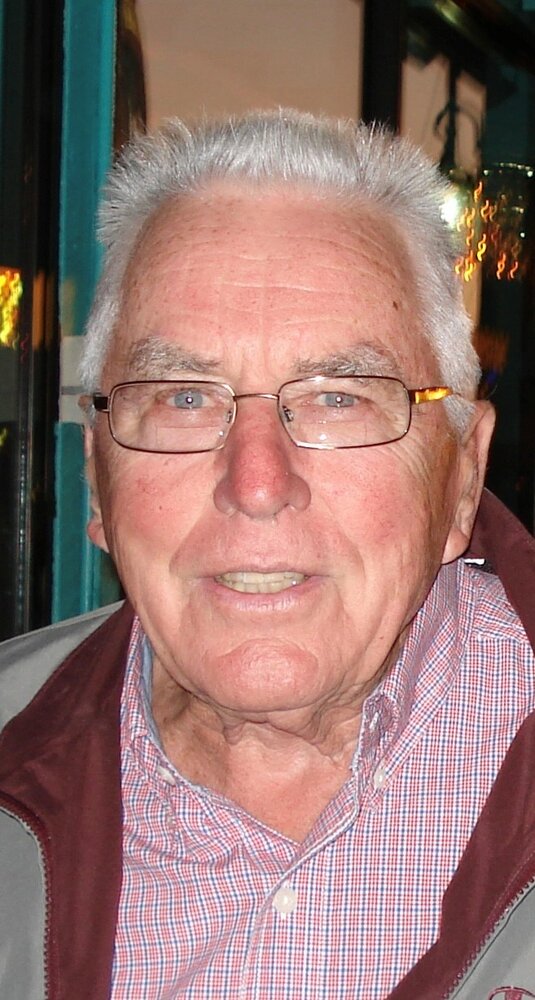 Obituary of Howard Macdonald
G. Howard Macdonald
In his 92nd year, our beloved Father, Howard passed away quietly on Tuesday September 19th, at his home in Crystal Beach, Ontario after a short illness.
Our Dad was born in Toronto on January 5th, 1932, to Joseph and Margaret Macdonald, survived by his brother Joseph and sister Marcella Mowbray (Robert) and predeceased by brother Arley. Predeceased by his loving wife Shirley and father to us five devoted children, Michael (Jane), Jeffery (Joan), Leslie Gora (Richard), Scott (Elizabeth) and Gregory (MaryAnn), GMac to 9 grandchildren, GGMac to 20 great grandchildren and GGGMac to one great great grandchild.
Dad and Mom met and married in Toronto in 1953, raised us primarily in Etobicoke, and were devote members of the Transfiguration of Our Lord Catholic Church community for 30 years.
In the 1970's Dad and Mom joined The Boulevard Club, where they equally enjoyed badminton, draft beer and formed long lasting friendships. It was during this time and into the 1980's that some very momentous pool parties were thrown in their Etobicoke home for friends and family. There were many impromptu barbeques, lawn dart games and laughs at 329 The Westway!
An active and respected brother of the Sheet Metal Union local 30 where he acted as President for a term and worked for over 40 years as a sheet metal mechanic, foreman and superintendent for several shops and on jobs throughout the GTA.
Our Dad retired in 1992 when he and Mom moved to the Crystal Beach community and became long term members of the Bay Beach Club. Always wanting to be involved, Dad served as President of the BBC (often referred to as the mayor) for three terms.
After working construction for over four decades, Dad did not want to see another Canadian winter, so he and Mom wintered at Horizon Village, North Ft. Myers, where, again, ever involved, Dad served as President of the VSA for one term. Mom and Dad enjoyed over 25 years of healthy retirement, bowling, beaching, and spending time with friends and family.
From a young age, until his passing, Dad was an avid fan of horses, which included harness, thoroughbred racing and of course the 'mock horse races' that he ran at the Bay Beach Club and Horizon Village, quarters were won by many! Dad was a true-blue die-hard Toronto sports fan of the Blue Jays, Maple Leafs and the Argos. He also began to follow NASCAR racing, where we all entered in pools, and he loved discussing the cars and drivers with us.
The most important thing about Dad was that he was a great family man, involved, supporting, and guiding us five throughout our lives, loves and careers until his passing, for that we are truly blessed.
We want thank Dr. Claudius Che, Dr. Kim Scher, the Nurses at Paramed, the PSWs at Bayshore, Niagara Health, Sheet Metal Local 30 and Dad's kind friends and neighbours for their help and support during the most challenging time of Dads life. Donations in leu of flowers to The Canadian Cancer Society.
We will be celebrating the life of our beloved Father on Saturday October 21st with a mass at St. George's Catholic Church, 56 Ridgeway Road, Crystal Beach, Ontario at 11:00AM, followed by a Celebration of Life lunch at Bay Beach Club, 4325 Erie Road, Crystal Beach.


Share Your Memory of
Howard
Finding Us



Williams Funeral Services
722 Ridge Road N.


Ridgeway, ON




L0S 1N0