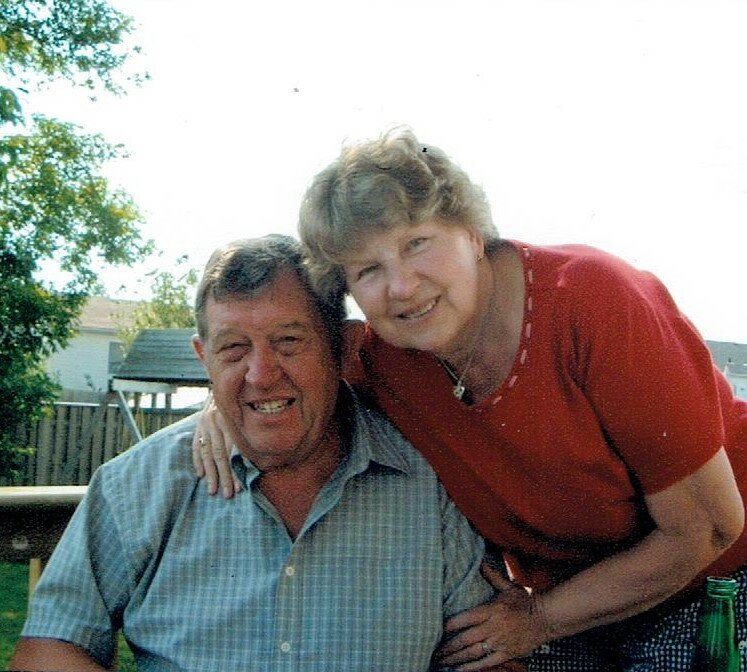 Obituary of Gerrit de Ruiter
de Ruiter, Gerrit (Gerry)
May 28, 1935 – June 17, 2023
Born May 28, 1935 in Dubbledam – Dordrecht, The Netherlands
Emigrated to Canada in 1948 with his parents, Hendrik & Sygje and sister Sya. After two years in Drayton, Ontario the family moved to Silver Bay in Port Colborne.
Gerry met the love of his life, Olga Wieschkowski in 1960 and they were married in St. Peter's Lutheran Church in Port Colborne on April 28, 1962.
Gerry was employed at the American Red Cross, Buffalo Chapter for over 30 years and at Schuele Paint Co. in Buffalo, N.Y. for a number of years after his retirement.
Hobbies included woodworking, gardening, building birdhouses, reading and travelling. Gerry & Olga especially enjoyed retirement years travelling and were able to visit their home countries Germany and Holland which were recounted in Olga's many journals and photographs.
Predeceased by his parents Hendrik & Sygje (nee de Kreek); daughter Sandra Olga (Christian); brother and sister-in-laws Helmut (Rosemary), Bernie & Diana, Leo & Margaret, Eugene (Brenda), and Dan Gregovski (Sya).
Survived by his wife Olga, daughters Emma (Mike) and Linda (Andrew), grandsons Nathan & Joshua, sisters Joan Alexander & Sya Gregovski.
Also survived by nieces and nephews in Winnipeg (Dan Jr.), Thompson (Kathy & Shelly), Ottawa (Nathan), Toronto (Matthew), Port Colborne (Roy, Monica, Donna, Mark, Derek) and several cousins in Holland.
Visitation will be held from 11 a.m. to 1 p.m. on Wednesday, June 28, 2023 at Williams Funeral Home, 722 Ridge Road, Ridgeway, Ontario L0S 1N0. Pastor Saulo Bledoff to officiate a Funeral Service in the funeral home chapel at 1:00 PM with interment at Ridgeway Memorial Cemetery, 3900 Farr Avenue, Ridgeway, to follow.
If so desired, memorial donations may be made to St. John's Lutheran Church, 3837 Netherby Road, Stevensville, Ontario L0S 1S0


Finding Us



Williams Funeral Services
722 Ridge Road N.


Ridgeway, ON




L0S 1N0