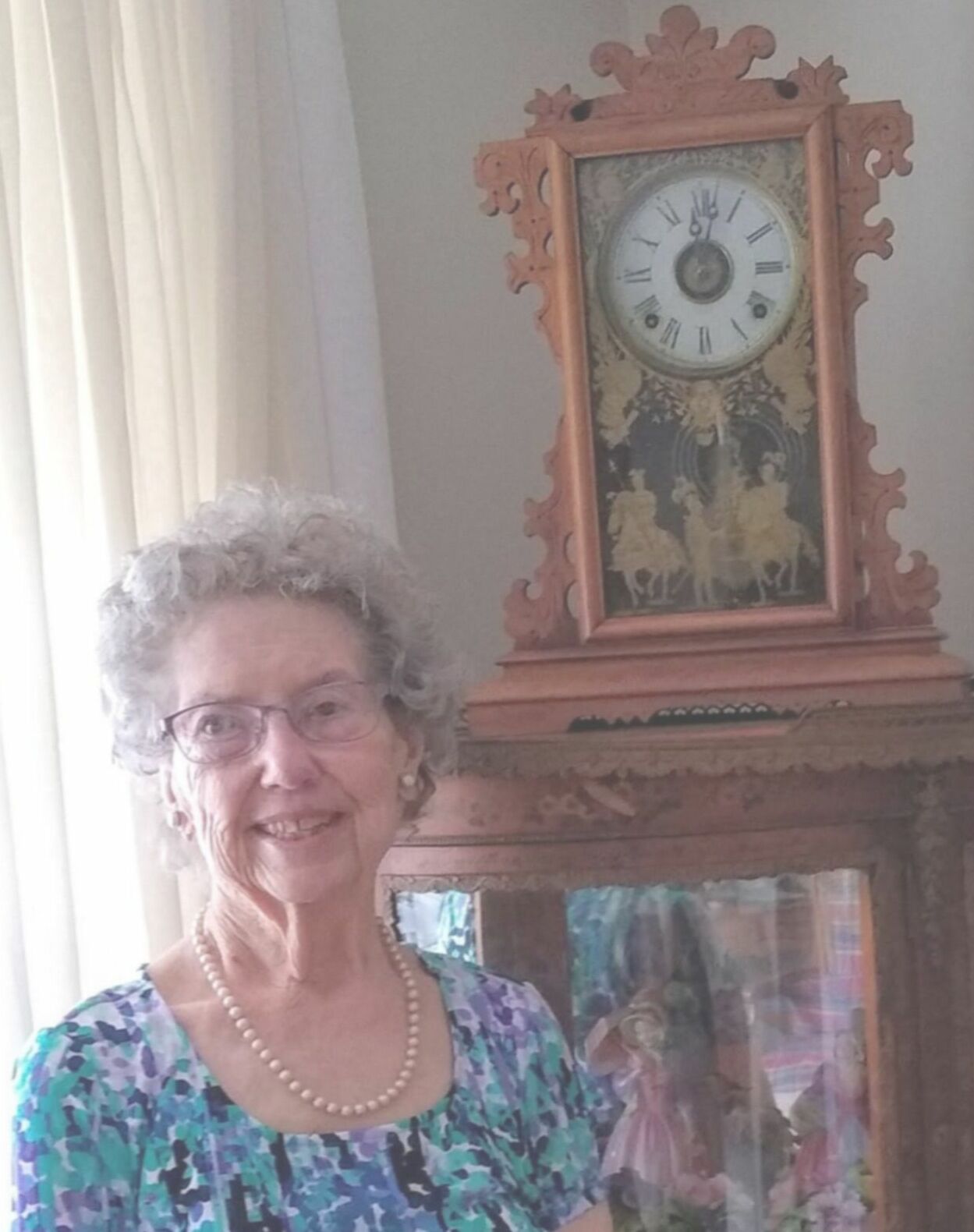 Obituary of Jacqueline Ann Young
It is with great sadness that we announce the death of Jacqueline (Jackie) Young on February 25 in her 89th year, after a brief illness. Predeceased by her husband, Douglas J. Young of Ridgeway, her mother Claudia Ward and her father, Stephen Ward. Survived by her children Lorna and Steven Young (Kathy). Fond grandmother of Eric Young and his partner Erin Harper.
A registered nurse for 20 years at the Port Colborne General Hospital, Jackie was a proud graduate of the Mack Training School for Nurses, class of 1954 known as the "Sweet Violets.
Outside of nursing, Jackie was a leader in the Girl Guides of Canada, and a member of the Fort Erie Public Library Board. She was instrumental in the building of the Crystal Ridge branch.
Jackie was an excellent golfer and a long time member of the Cherry Hill Club where she was a Past President of the 18 Hole Ladies Board of Directors.
In her seventies, Jackie took up watercolour painting and became a member of the Port Colborne Art Club. She produced many enchanting watercolours for friends and family, including an annual Christmas card.
Many thanks to the excellent staff at Gilmore Lodge for their compassionate high quality care. Also thanks to Shirley Hawkey for her constant care and comfort to Mom and our family during Mom's final days.
taken
She believed in giving back some time or talent to her community. In that spirit, donations can be made to the Canadian Cancer Society or the Gilmore Lodge Auxiliary. (Donations to the Gilmore Lodge Auxiliary by cheque or cash only, 50 Gilmore Road, Fort Erie ON L2A 2M1)
Visitation and a service of remembrance will be held at Williams Funeral Services, 722 Ridge Road North, Ridgeway on April 14 2023 . Visitors will be received from 1 to 2pm. Funeral service will begin at 2pm.