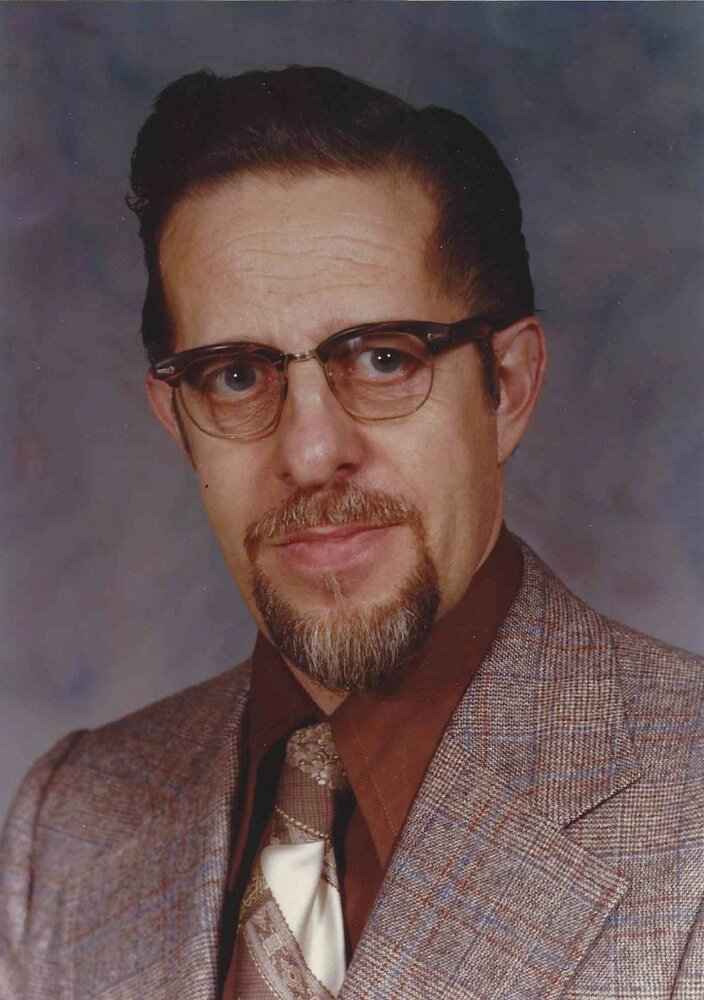 Obituary of Charles Davies
DAVIES, Charles William Phillip
Charles was born in 1930 at the height of the Great Depression at 8 Highland Avenue in a house that had been moved from the Forsythe property when Bertie Hall was built. He attended Rose Seaton School, Fort Erie High School and Hamilton Normal School where he earned his teaching certification.
He departed this life on November 21, 2022 leaving behind his wife Elizabeth, his son Phillip, daughter Nadine and grandchildren Norah and Rachel, the light of his later years. Predeceased by his father Charles, his mother Beatrice and one sister, Mary.
He started his teaching career at S.S. #14, a one room rural school, and moved on to McKay School Port Colborne, as assistant principal. Returning to Fort Erie, he served as vice principal of Torrance Street School and Rose Seaton School where some of his own teachers were still on staff. He was moved to Mather School as principal in 1965 and subsequently to Garrison Road School and Bertie Senior School. He had a deep understanding of what children need to become capable, well-rounded people, initiating programs to stimulate learning- individualized reading, electives and team teaching.
Charles graduated from McMaster University with a B.A. in psychology and sociology, from the University of Toronto with a master's degree in educational administration, and earned his inspectors papers from the Ontario Ministry of Education. He made many visits to observe innovative programs in Ontario and the United States and made two trips to England to visit the West Riding of Yorkshire under the direction of the eminent Sir Alec Clegg. One memorable visit was a trip to schools behind the Iron Curtain, with armed guards at the check points, and frequent checks to follow his whereabouts.
Charles was a member of 337 "Allan Troup" Air Cadet Squadron, Fort Erie, where he learned the basics of photography and went on to work at Fort Erie Photo Studio on Jarvis Street and as a press photographer for local papers.
A prolific writer, he produced a number of books, fiction and non-fiction, and wrote educational and historical columns for the Times Review and Niagara Falls Review.
As an avid traveler, he crossed Canada and the United States and made a number of trips to Europe where his passion for art and history led him to touch many classical works of art – the smooth white marble of the Venus de Milo, the course texture of the Rosetta Stone, and writing desk of Napoleon, the cold steel of the Eiffel Tower and a walk on the worn stone streets of Pompeii. Placing his feet in the worn stone starting block of the athletic field where the first Olympics were held was a special moment.
As a student of Fine Arts he has gazed on da Vinci's Mona Lisa, Boticelli's Birth of Venus, Monet's Water Lilies, Michelangelo's statue of David. He has climbed the Acropolis to walk about the Parthenon, and took a hovercraft to the Isle of Capri. He climbed to the top of the Arc de Triomphe and looked down at the Champs-Elysees, and has viewed the city of Rome from the roof of St. Paul's Basilica. Here at home he flew as a guest crew member in the Lancaster bomber to get the feeling of what it was like on a bombing mission in WWII. He and Elizabeth have visited Europe twenty-four times and crossed North America four times. All wonderful experiences.
There will be no visitation at his request. Private interment will be in the family plot at St. Paul's church with the people who were brought to life in his novels – Col. James Kerby, Rev. John Anderson and Dr. Benjamin Prentice Hall.