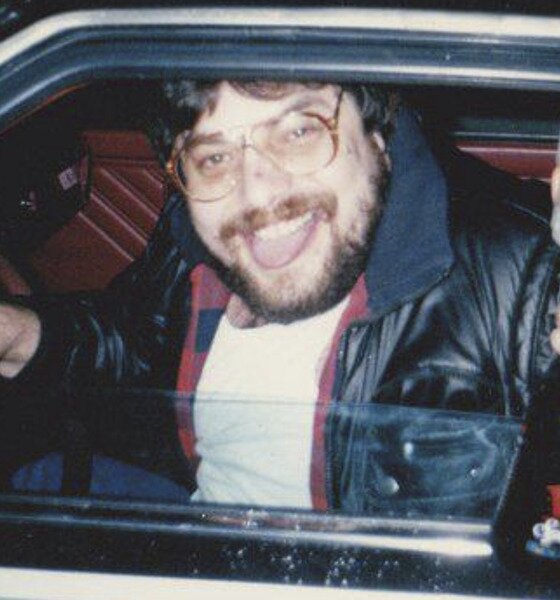 Obituary of Joseph Henri Denis Grenier
Henri (Joseph) Denis Grenier left us to go fishing Monday, August 7th after a tough battle with cancer during his 61st year. Joseph is predeceased by his parents Monique & Ovila Grenier; his siblings Jeannine Taylor & Guille Grenier; & his loved pup, Chilly. He is survived by his many brothers & sisters. He was an amazing father to his daughters; Monique Grenier, Alanah Da Costa, Shelby Grenier, Lily Merson, Renee Grenier & Jennifer MacKay. He will always be remembered as an adoring "papa" to his grandchildren; Tanner, Alekzander, Colton, Iverson & Kye. He will be missed by his best friend Veronica (Donnie) & all who knew him.
A celebration of life will be held at 4016 Kalar Road, Niagara Falls on Saturday September 30th from 2pm - 5pm. Friends & family are encouraged to attend.