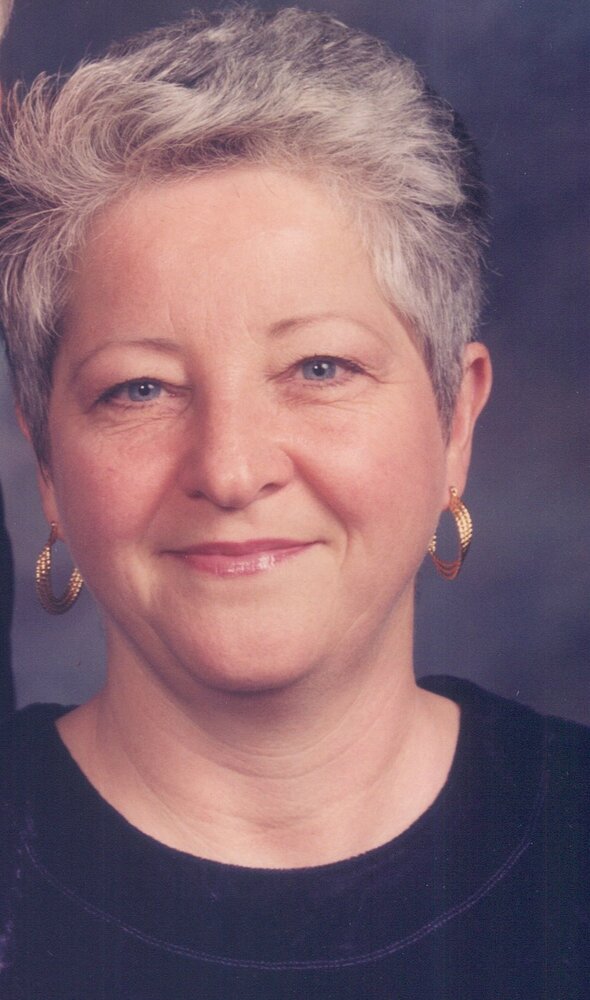 Obituary of Linda Lea Hudson
Hudson, Linda Lea
On Saturday July 8th 2023 at 1:30 at GNGH , Linda of 41 years of marriage to David, is now pain free and dancing with the LORD of LORDS, and the KING OF KINGS. With loving memories are her sister and brother in law , Donna & Jim, her sister Debra , her brother and sister in law Todd & Amalia and their children, her brothers Wayne, Craig ,Larry and their children. My Daughter Wendy, and her children ,her brother in law and wife Dan & Marie,her brother in law and wife Mike & Karen, and their children,her sister in law Mary and Mike and their children ,her sister in law Christine & Dan, and their children, her sister in law Lynn & Mark and their children. If I miss anyone sorry that I did not mention you, but will say , one more thing,
May the LORD bless you and keep you, may the LORD shine HIS light upon you and give you peace, now and forever.
A celebration of life for Linda will be held at Golden Harvest Baptist Church, 3130 Point Abino Rd N, Stevensville, ON, on Wednesday August 2, 2023 at 11:00 a.m. with visitation an hour prior beginning at 10:00 a.m.