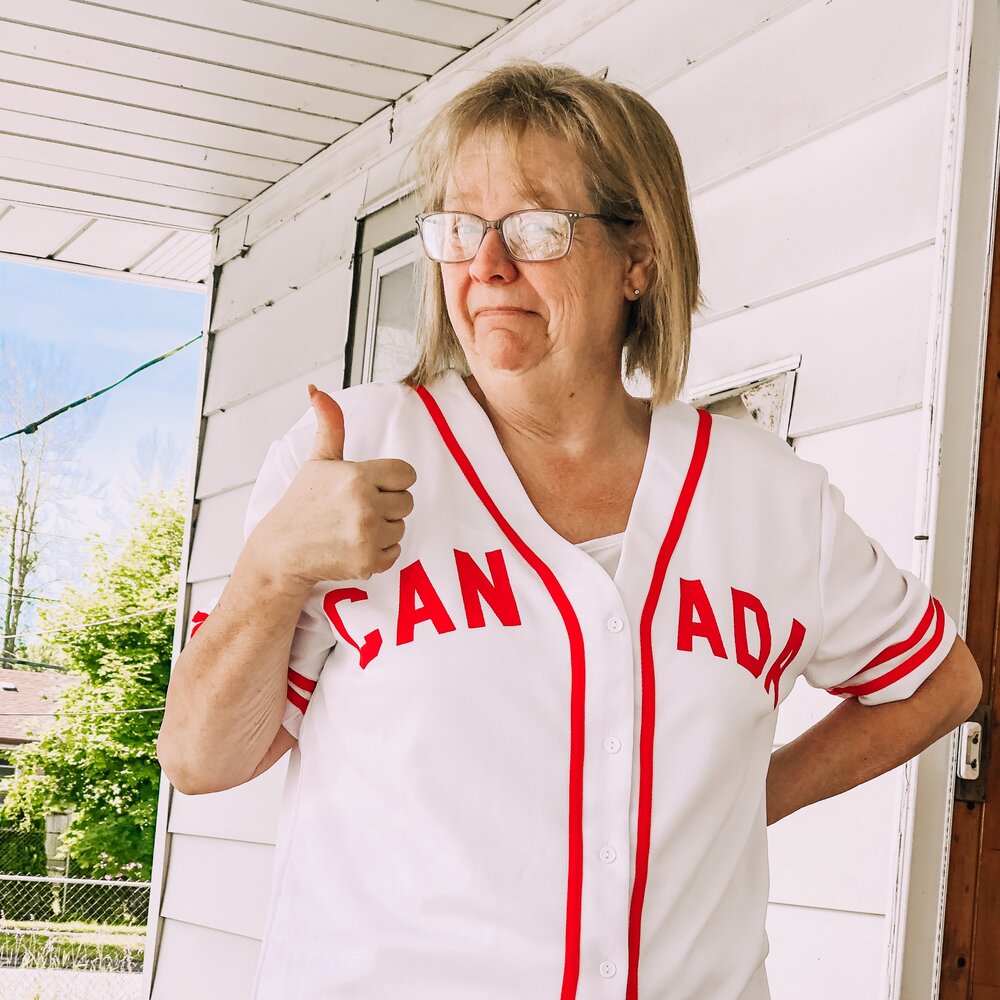 Obituary of Denise Viola Assoun
Denise Viola Bishop Assoun aged 61, passed away suddenly and unexpectedly on May 1st, 2023, in Hamilton, Ontario, after suffering two heart attacks and a stroke. She was a brave and determined woman who fought and loved hard until the end.
She was a loving wife to Jim, a devoted mother to Aaron, Allexxa, and Seth, and a mentor and friend to many. She will be deeply missed by all who knew her.
Denise's life was filled with colour and joy, and she chose to celebrate the happy moments and make the best of the life she lived. She was a woman of beauty and peace, and her presence brought light to the lives of those around her.
Denise's passing is a great loss to her family, friends, and community. She will be remembered for her strength, kindness, and unwavering spirit. May she rest in peace.
Survived by her husband Jim, son Aaron, daughters Allexxa and Seth.
Please join us Saturday May 6th @2pm
at the Crystal Ridge Dream Centre
385 Derby Road crystal beach ontario as we celebrate her life.