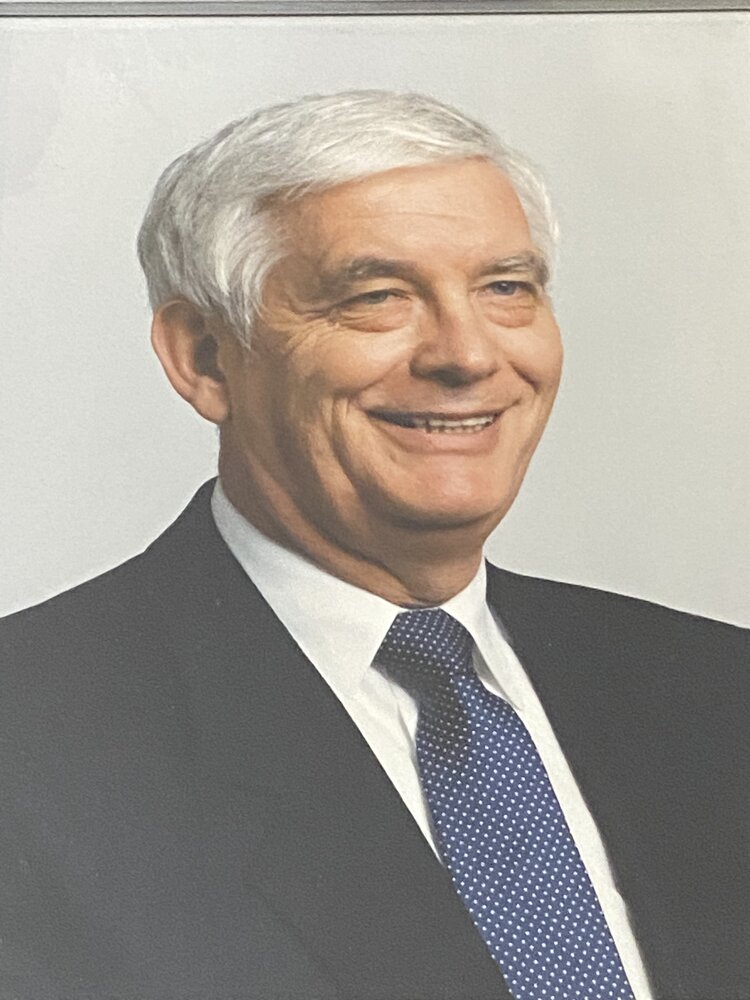 Obituary of Charles Orren Seburn
Charles Orren Seburn, age 86, died peacefully on February 18, 2023, in Toronto. Charles is survived by his brothers Art and Clair and his sister Glenna and many nieces and nephews. He is preceded in death by his brothers, Glenn, Laverne, Marvin, Ken, Lewis, his sister Belva McCallum and his parents Omar and Elva Seburn. Charles accepted a position as a consultant at Livingston International where he worked for many years. His family and friends will always remember him as a fun loving, caring and generous person.
A funeral is scheduled for Saturday on February 25, at 11:00 AM at Williams Funeral Home in Ridgeway. All are welcome to attend and celebrate Chuck's life. If desired, flowers can be sent to Williams Funeral Home and donations can be sent to Scarborough General Hospital.