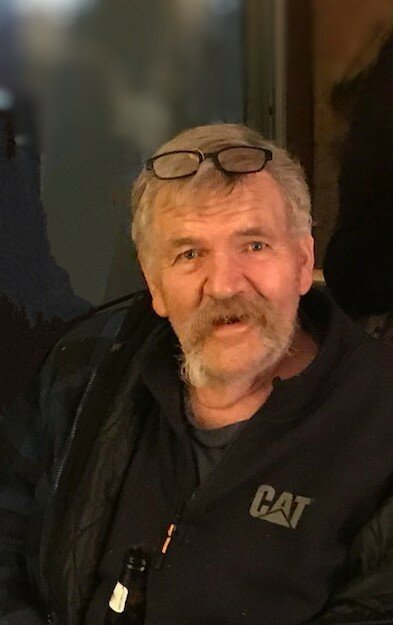 Obituary of Richard Lawrence Berry
Berry, Richard Lawrence
It is with great sadness that we announce the passing of Richard Lawrence Berry (Fort Erie, Ontario), who left us on November 17, 2022. He was born in Toronto on November 8th, 1949 to Richard and Lucy, and grew up in Fort Erie.
He is survived by: his wife, Dale Metcalfe-Berry; his children, Kathie, Charlotte, and Joseph (Jeongmi); his siblings Gordon (Bonnie) Berry and Janis (Bob) Fretz; friend and mother of his children, Karen Robinson; his long-time friend, Kathie Robinson; and many cousins, nieces, nephews, step-family, and friends who will remember him fondly.
Richard will be remembered for his passionate disposition, unwavering determination, the perfectionism of his work as the owner of an excavation business, his love of our town and 12 years as a town councillor, his wild antics, and his love for a good party and Labatt's Blue.
Cremation has taken place and a Celebration of Life will be held beginning at 3pm on January 7, 2023, at the Ridgeway Lions Club Hall (Crystal Ridge Arena building). There will be a short service followed by a celebration into the night with food, drinks, music, and euchre.
Please come and share your stories with us: the funny, the crazy, or one of the rare calm ones. Richard always wanted to be propped up, with a beer in his hand, like an old Irish wake. We know he will be there in spirit, and we will all do the rest. We look forward to seeing all of you there. In Lieu of flowers, donations can be made to the Fort Erie SPCA in honour of Richard's love of animals.
.