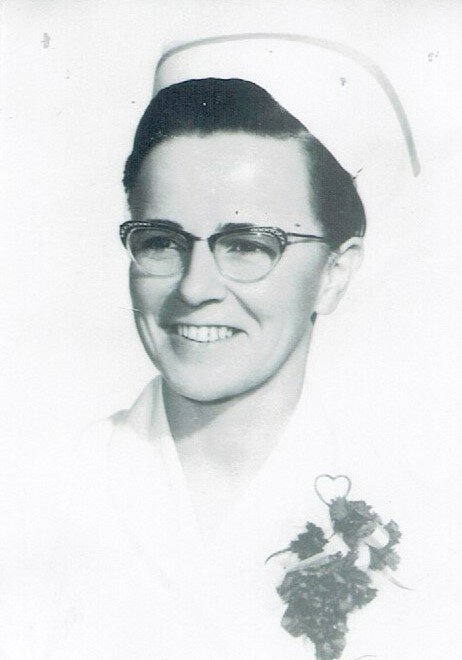 Obituary of Olive Eileen Winger
Winger,Olive Eileen
Eileen passed away peacefully on Wednesday, June 1, 2022 at the age of 96.
She will be sadly missed by her devoted sister Dorothy Sims along with many nieces & nephews.
She is predeceased by her father Merle Winger, mother Velma (Cline) Winger, sisters Leona Winger, Marion Sider, Shirley King, brothers Ross, Kenneth & Lloyd Winger.
Heartfelt thanks to all the caregivers at Redstacks Retirement Home, Dr. Che, Dr. Spencer and the caring staff at Gilmore Lodge, Fort Erie.
William's Funeral Services, entrusted with funeral arrangements. Visitation will be held on Tuesday morning from 10 to 11 a.m. A celebration of her life will follow in the chapel at 11 a.m. Interment at Bertie Cemetery following a brief time of fellowship and refreshments at the funeral home.
In memory of Eileen, in lieu of flowers, donations appreciated to Crystal Ridge Community Church.