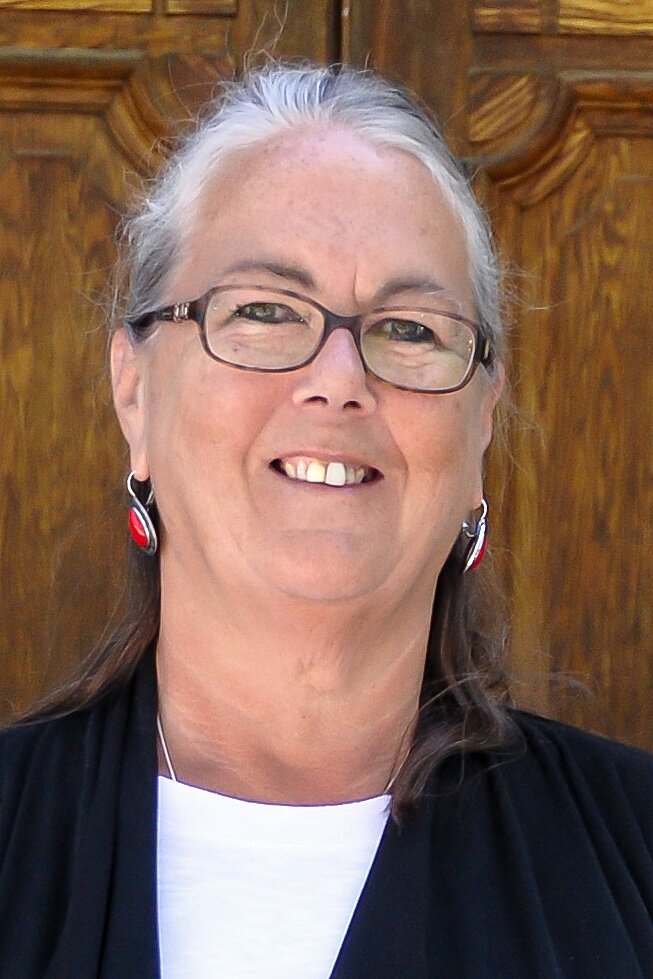 Obituary of Lynda Marie Schultz
Lynda Schultz
It is with great sadness that we announce the passing of Lynda Marie Schultz at the age of 65 at her home in Burlington, Ontario.
Lynda was born in Fort Erie, Ontario and raised in Ridgeway. After graduating from Ridgeway-Crystal Beach High School, she attended the University of Waterloo where she earned a Bachelor of Math degree with a speciality in accounting and ultimately earning her CPA, CMA.
She launched herself into the business world and held senior management roles with national and global firms.
Lynda travelled extensively for work, even visiting the High Arctic. After retiring, her passion for travel took her on several major trips a year, criss-crossing Europe, visiting family across the country or escaping winter in warmer climes.
While at home she enjoyed attending concerts and plays, spending time with family and doing volunteer work to support women realizing their own dreams of independence. Between excursions she enjoyed creating stained glass art or watching the world pass by from her balcony.
Lynda is predeceased by her parents Roland and Kate (Mather) Schultz of Ridgeway, and her niece Ashley of Calgary.
She is survived by siblings Dave (Helen) Schultz of Brantford, Rick (Diane) Schultz of Fort Erie, Robin (Kevin) Bird of Calgary, Mary Schultz of Brampton and cousin Paul (Diana) Uhrin of Welland. Lynda also leaves many nieces, nephews, cousins, aunts and uncles.
She is also survived by her "second family," Brigitte and Tim Bonner of Ridgeway and their daughters Nichole and Brittany.
Lynda was funny, hard-working, inquisitive, thoughtful and cared deeply for those around her. She'll be missed.
A memorial service will be held for Lynda at Williams Funeral Services, 722 Ridge Road North, Ridgeway on Saturday April 30, 2022 from 1pm-2pm. After the service, friends and family are invited to gather at the Royal Canadian Legion, Branch 71, 130 Garrison Road from 2pm-5pm.
In lieu of flowers, please make a donation to the charity of your choice.