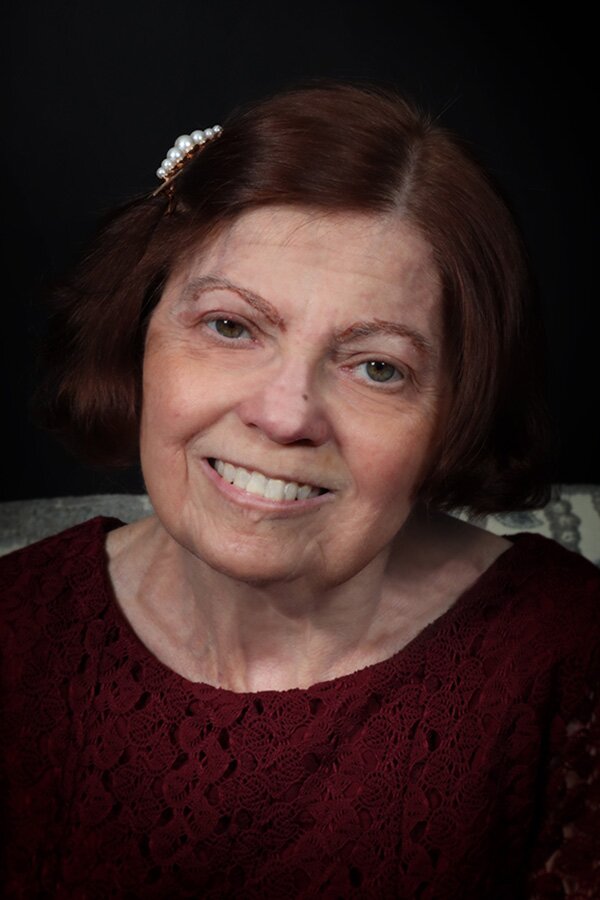 Obituary of Myrna Pauline Gare
Gare (Evans) Myrna Pauline
Myrna passed away peacefully at The Douglas Memorial Hospital on Monday, April 11, 2022 in her 74th year. She will be greatly missed by her husband of 20 years, Ron, and his daughter Kim Fox, her husband Matthew and their children, Katie (17) and Ben (14) who referred to her as Mamie. Myrna was predeceased by her sister Jeanette(1996) and her father Bordie Evans(1996) and mother Loyola DeMarsh(2003).
Myrna taught high school English and special education for over 30 years with The District School Board of Niagara, the last seven at E.L. Crossley High School in Fonthill.
Williams Funeral Services, 722 Ridge Road N, Ridgeway has been entrusted with arrangements. A Funeral Mass will be held at St. George Roman Catholic Church in Crystal Beach on Monday, April 18th at 11:00 a.m. with internment in Ridgeway Memorial Cemetery to follow.
Donations, in Myrna's memory may be made to St. Vincent DePaul, c/o St. George Church, Crystal Beach.