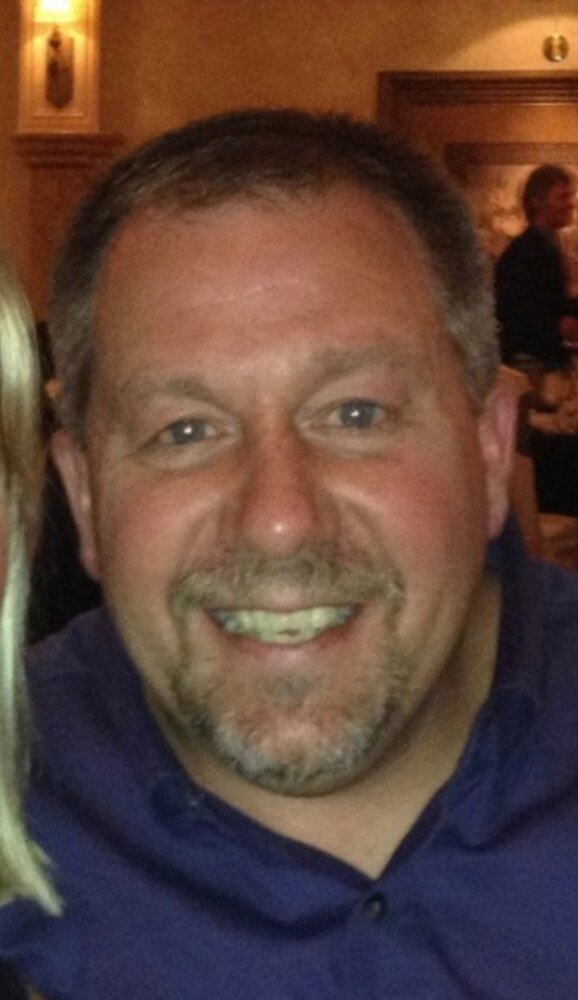 Obituary of Michael James Toth
Michael James Toth
July 20, 1970-January 4, 2022
It is with deep sorrow that we had to say goodbye but never forget. Mike fought a strong courageous battle with cancer right to the end, never giving up for his family and friends.
Mike is sadly leaving behind his wife of 27 years and soul mate Karin, sons James(Larissa) and Jonathon. Son of Leslie and Shirley Toth, sister Julie Reinhardt, son-in-law to Jim and Chris McConnell and nephew Harrison Reinhardt. He will be deeply missed by his best friends Tim, Eric, Kevin, Rob and so many more to mention.
Mike has worked in the Marine Interior Restoration sector for over 25 years. Was known as "Spike" to many of his close friends, given to him by his good friend Barry Winger, who he is now reunited with. He was known to love smoking and curing meats, his music, hunting, fishing, wood working, spending time with his family and helping others when ever he could.
He never allowed the cancer to slow him down, and kept enjoying life to the fullest. He will be greatly missed by all that knew and loved him. The family would like to thank Dr. Yelamenchili at the Walker Family Cancer Centre and all the staff for treating Mike with compassion and care. She fought just as hard with him throughout his treatments. Also thank you kindly to Donnie Edward's and his staff at Boggio's, as you all went out of your way for what was asked of you.
Last but not least, a huge thank you to Tim Scott and his wife Angie. You have both helped and done so much for our family, that words could never express the gratitude we have for you. Thank you again from the bottom of our hearts, we will forever be indebted to you both. Mike loved you so much.
Cremation will take place under the direction of Williams Funeral Home, Ridgeway, Ontario. There will be no formal services or visitations as per Mike's wishes. A celebration of life will occur at a later date.
In lieu of flowers Mike's wishes were to send memorial donations to the
Walker Family Cancer Centre.
"The road goes on forever and the party never ends."