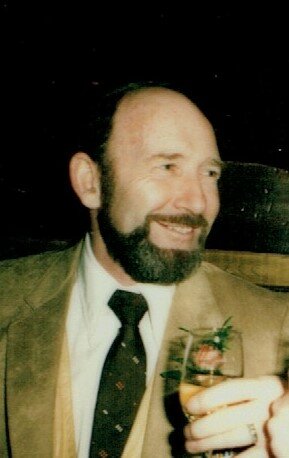 Obituary of Clifford Preston
Preston: Clifford Edward
May 11, 1936, Newmarket, Ont. to December 4, 2021, Port Colborne, Ont. Age 85. Dearly missed and always remembered by his loving friend Glad Brandt. Predeceased by his wife and faithful friend and true companion of over 30 years, Linda Ann (Nealy) Preston, father Ernest and Mother Hazel. Cliff leaves son Darrell Preston of Venosta, PQ, stepsons David Bevington of Cornwall, Ont. and Richard Bevington of Burlington, Ont. as well as his sister Fern Walton of Kettleby, Ont.
A veteran of the Royal Canadian Navy, having service in the North Atlantic from Dec. 1955 to Jan 1960 during the Russian Cold War. Cliff and family came to Fort Erie where he became one of the original Recovery Divers with the newly formed Fort Erie Underwater Recovery Team. He donated his diving logs to the Fort Erie Historical Museum in Ridgeway. Since 1975 Cliff channeled the spiritual entities known as the "Echo". In this capacity he became known as a respected professional Psychic throughout Canada and the United States as well as Britain and the Scandinavian Countries. Cliff obtained his Bachelor of Hypnotherapy Degree at the age of 69.
Williams Funeral Services, 722 Ridge Rd. Ridgeway entrusted with private arrangements.
Cliff lived by the motto "Love is the only answer, regardless the query"