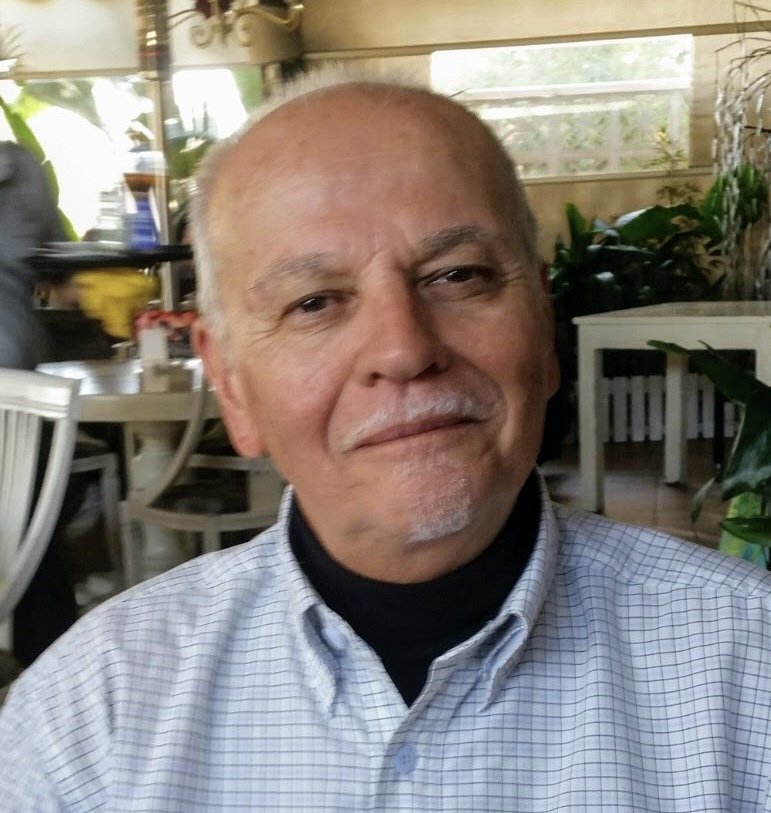 Obituary of Dimo Dimoff
In Loving Memory
Dimo (Danny) Dimoff, 77, of Crystal Beach, Ontario passed away June 20, 2021 with his loving wife, Maria, of 43 years at his side. Dimo was born in Toronto on June 15, 1944 to Manol (Mike) and Marie Dimoff.
He was a fun loving, kind and generous man to his wife, friends and family. A successful businessman (Caledon One-O), Dimo knew how to work and play hard. He had a passion for his family and friends, car racing, traveling, and in his retirement years he developed a love of deep sea fishing. To his family and friends he may be best remembered as a "foodie".
Dimo is survived by his wife Maria, brother Peter (Yanina), sister-in-law Joanne (Herbert), nephews Michael (Debra), Matthew (Katherine), Paul (Katya), Lucas (Michaela) and grand niece and nephews, Remi, Carson, Benjamin, Zachary, Florian, and Anton. Dimo will be missed by his many friends in Toronto, Caledon, Crystal Beach, Buffalo, Englewood, Florida and Austria.
A celebration of life will be held at a later date to be determined. Online condolences may be shared at www.williamsfuneralservices.ca
Donations in Dimo's memory may be made to Niagara Health's Kidney Care Program at
https://ofnhs.akaraisin.com/ui/NHFdonations