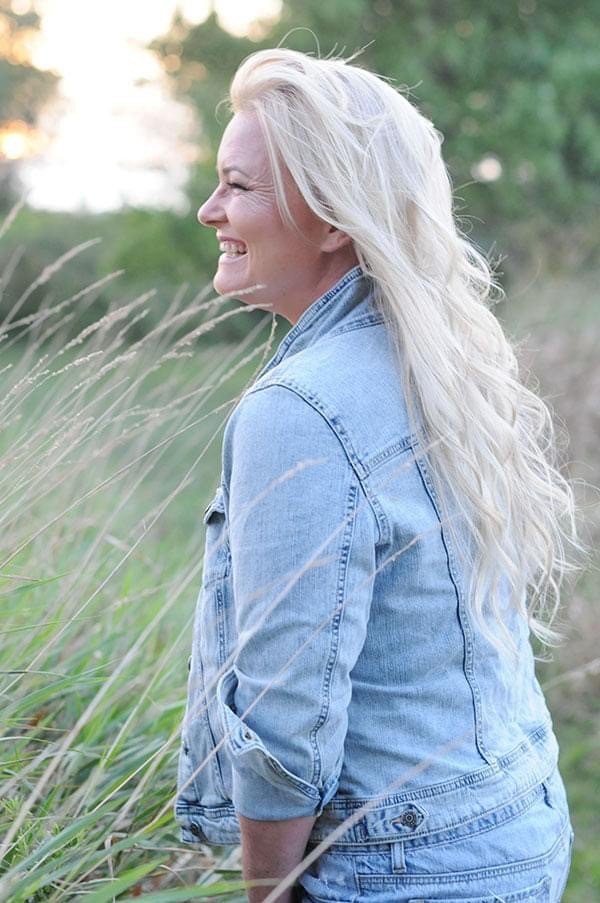 Obituary of Jessica Careen Schmitt
Schmitt: Jessica Careen
Jessica passed away suddenly on Sunday, April 11th, 2021. Loving wife and best friend of Mark. Proud Momma Bear of Jacob (Trey), Andreas (Jenny), and Laura. Beloved daughter of Karen and the late John Foster.
She will always be in the hearts of her family, her siblings, nieces, nephews, and her mother and father-in-law Hans and Joan Schmitt.
Jess loved to spend nights with her family watching movie marathons, camping, and taking selfies. Jesi loved traveling, experiencing new places, and meeting any and all people from different walks of life. She loved crafts, crafting nights were never boring, they were filled with laughter, stories, and never-ending shenanigans. Boy did she love herself some glitter.
Jesi celebrated women and she raised awareness and advocated for the homeless, and lived to help all in need. Jess shared her large heart with everyone she welcomed into it. She was a lion and her roar was loud and it was mighty, as her three children will attest to. She was hard but fair, she was open and welcoming like a book sitting on a shelf, just waiting for anyone to pick it up and open it. Jess was selfless when it came to her tribe, her love for her girlfriends was infinite and there wasn't anything she wouldn't do for them. Her larger-than-life personality, unwavering character, and unique charisma never faltered. She was quick with the stories and the sarcasm.
In the powerful play that is life, Jessica's verse was her family above all else and as always family was more than blood.
Williams Funeral Services 722 Ridge Rd. N Ridgeway entrusted with private family services. When Covid 19 restrictions allow the family will plan and announce a date and location for a gathering to celebrate Jessica's life.
If considering making a donation in Jessica's memory the family would ask that you consider Coldest Night of the Year